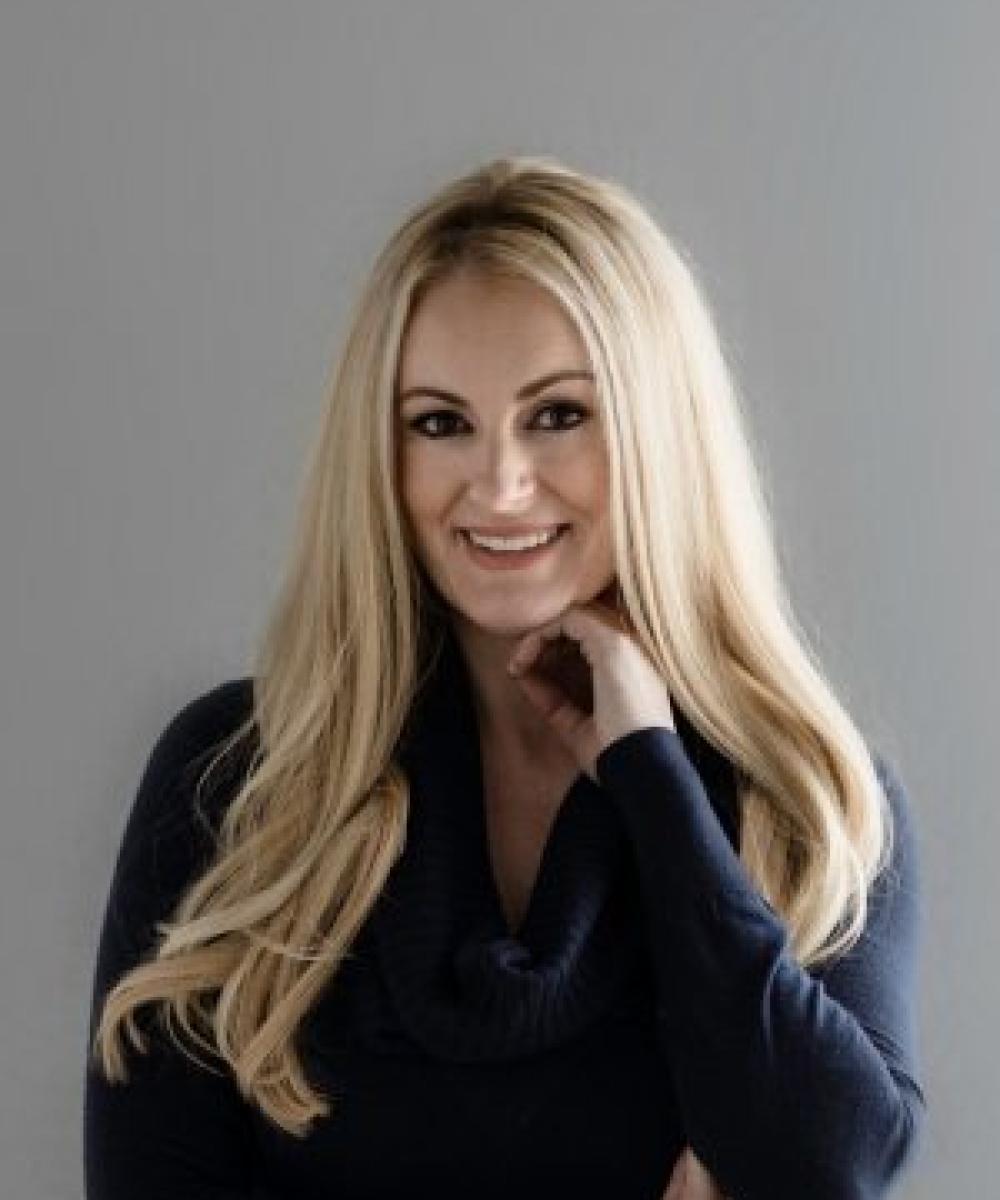 Frances Newton Stacy
Director, Strategy
Frances brings 11 years of technical market analysis and trading experience to her role as Director of Portfolio Strategy. After successfully trading the 2008 bear market, Frances became passionate about studying the history of credit crises and navigating the risks excessive debt levels pose to the economy and financial markets.
She is a frequent guest on Fox Business News as a commentator on Central Bank Policy and its effects on the economy. Frances has also appeared on CNBC as well as several local and national television and radio programs. She has blogs for the trading community, helping them recognize key cycles and significant support and resistance levels. She has taught a number of classes for trading students, and spoken extensively on the subject.
Frances lives in the Bay Area advising clients across the west coast as well as nationally. She incorporates her unique research and experience into portfolio construction and management into her role with Optimal Capital.  Frances holds a Series 65.